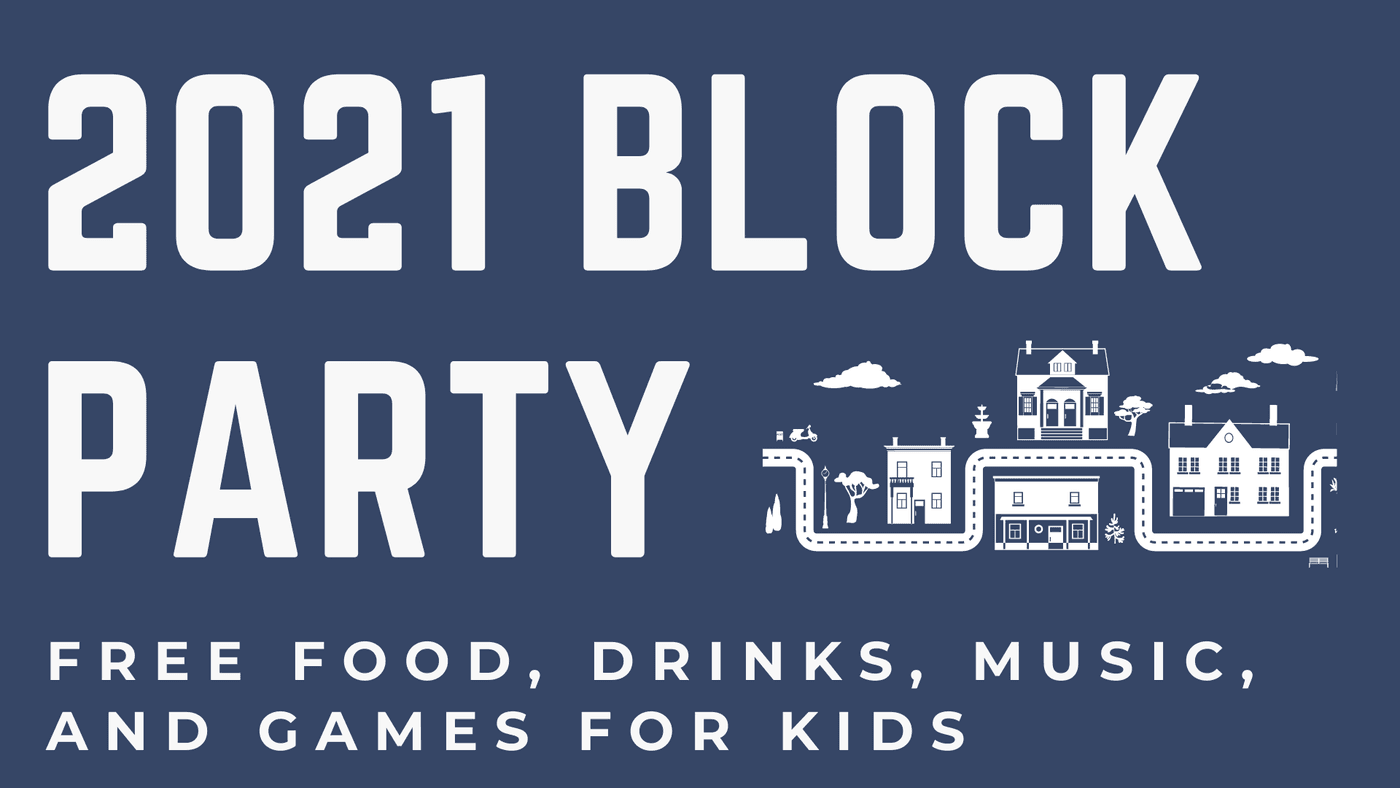 OCTOBER 3 from 3:00-7:00p
We are throwing a Block Party for our neighborhood community on October 3 from 3:00-7:00pm. There will be a live band, Doctor Dogs food truck, drinks and games for kids. Our two playgrounds will be open, too! Everything is free (quantities limited per person).
Drawings for local restaurants and stores will occur during the event. We are asking for email addresses and phone numbers since our winners do not need to be present to win.
We will also be thanking Pastor Chuck Mueller and Deaconess Rogene Lis for their years of service and wish them the best on their retirement!
(We will be serving beer. Any adult (21 yrs+) will need to show ID in order to be served.)