Support While You Shop!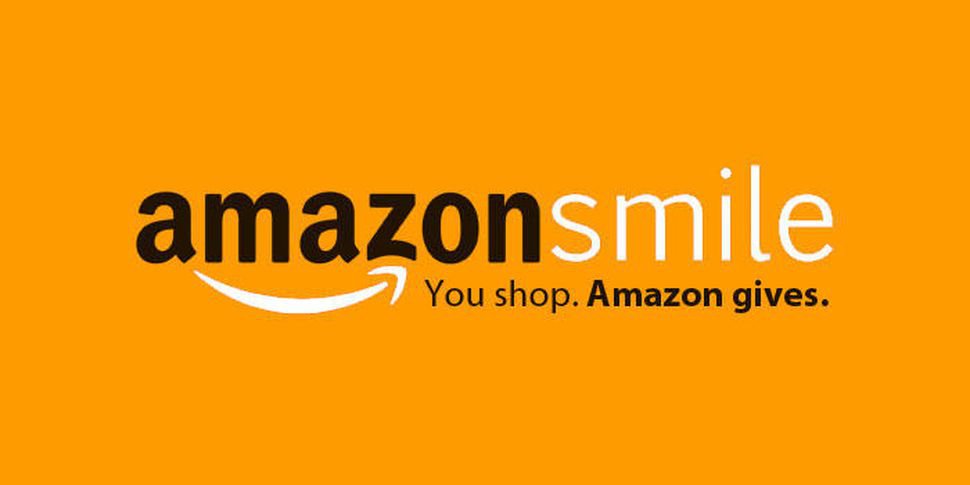 You shop. Amazon gives. When you shop AmazonSmile, Amazon will donate to Trinity Lutheran School.
Amazon donates 0.5% of the price of your eligible AmazonSmile purchases to SME Education Foundation
AmazonSmile is the same Amazon. Same products, same prices, same service.
Support your charitable organization by starting your shopping at smile.amazon.com or by setting a charity in the Amazon App. Choose Trinity Lutheran School in Roselle, IL as your charity of choice.
Frequently Asked Questions
What is AmazonSmile?
AmazonSmile is a website operated by Amazon that lets customers like you enjoy the same wide selection of products, low prices, and convenient shopping features as on Amazon.com. The difference is that when you shop on AmazonSmile, the AmazonSmile Foundation will donate 0.5% of the price of eligible purchases to the charitable organizations of your choice.
Does the AmazonSmile Foundation take any portion of donations to fund its operations?
No. Amazon funds the operations of the AmazonSmile Foundation.
What purchases are eligible for donations?
Tens of millions of products on AmazonSmile are eligible for donations. You will see eligible products marked "Eligible for AmazonSmile donation" on their product detail pages. Recurring Subscribe-and-Save purchases and subscription renewals are not currently eligible. For more information, see Qualifying Purchases in the AmazonSmile Participation Agreement.
How do I set up my charity in the amazon app?
Open the Amazon Shopping app on your device
Go into the main menu of the Amazon Shopping app and tap into 'Settings'
Tap 'AmazonSmile' and follow the on-screen instructions to complete the process