I am married to Tom and have two adult sons. I am a 4th generation member of Trinity and my children and I are graduates of Trinity Lutheran School.
I strongly believe the Lord has the plan for my life and I look to Jeremiah 29:11 as my life verse. When I look back, I can see how the Lord has directed my steps to here. I look forward to see where He will lead me next.
Having been blessed with early retirement, I love to serve wherever I am needed. In addition to Church Council, I also serve on the Senior Pastor Call Committee and assist with the administrative tasks for the Confirmation program. Serving as the coordinator for the Clinic that Trinity hosts annually and being a part of other caring service events, has allowed me to see the impact we can have on people's lives by showing love and being the hands and feet of Jesus.
In my spare time, I like anything outdoors; snowmobiling, gardening, boating, just to name a few!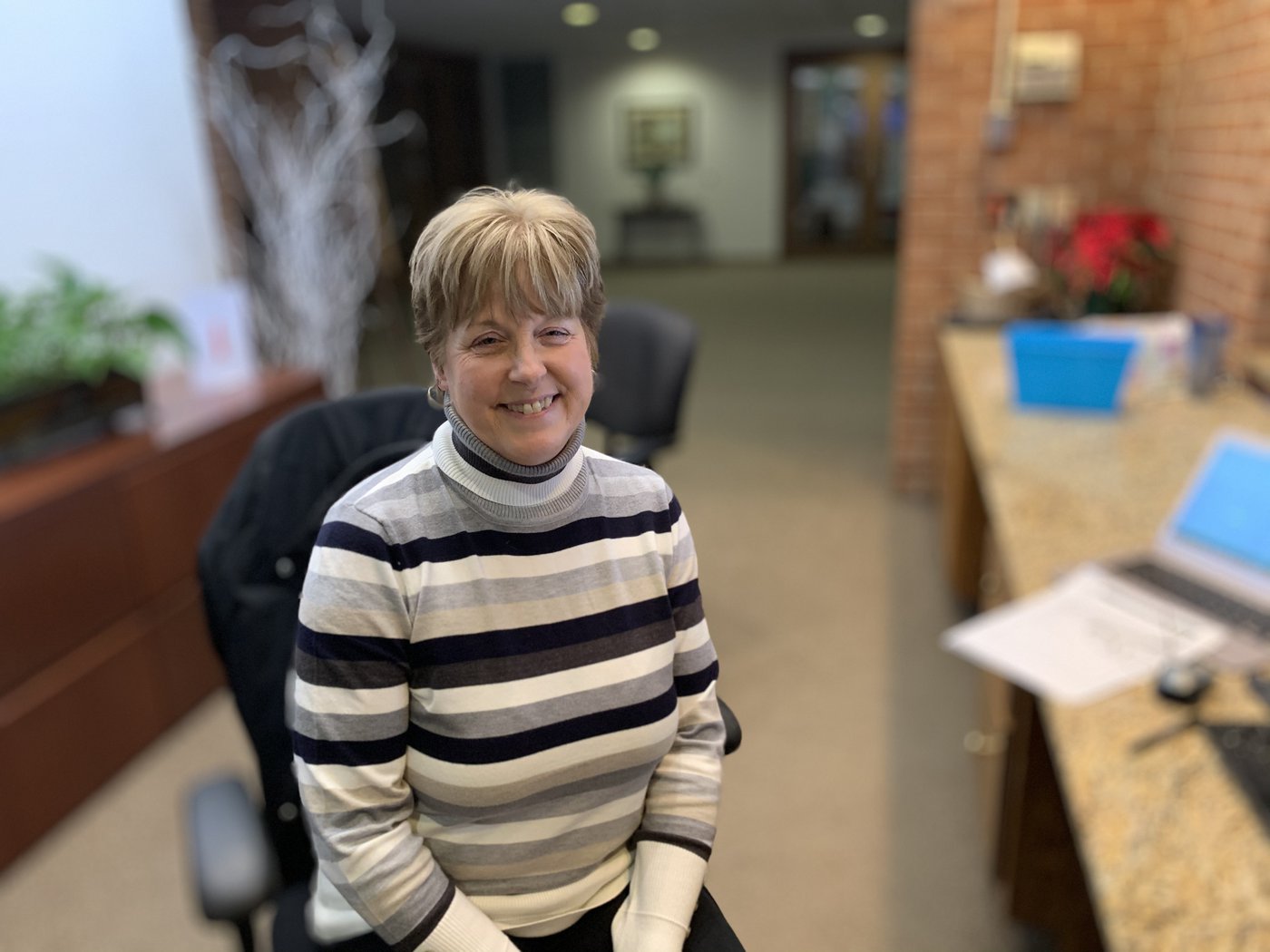 Contact Brenda and the Church Council
NOTE: If your message is confidential in nature, please email the Church Council Chair instead by clicking the below button.