June 12 - 1:00-4:00pm
Nothing says summer more than a car parade and show with ice cream, music and petting zoo! Come kick-off the start of summer at this fun Roselle Centennial event hosted by Trinity!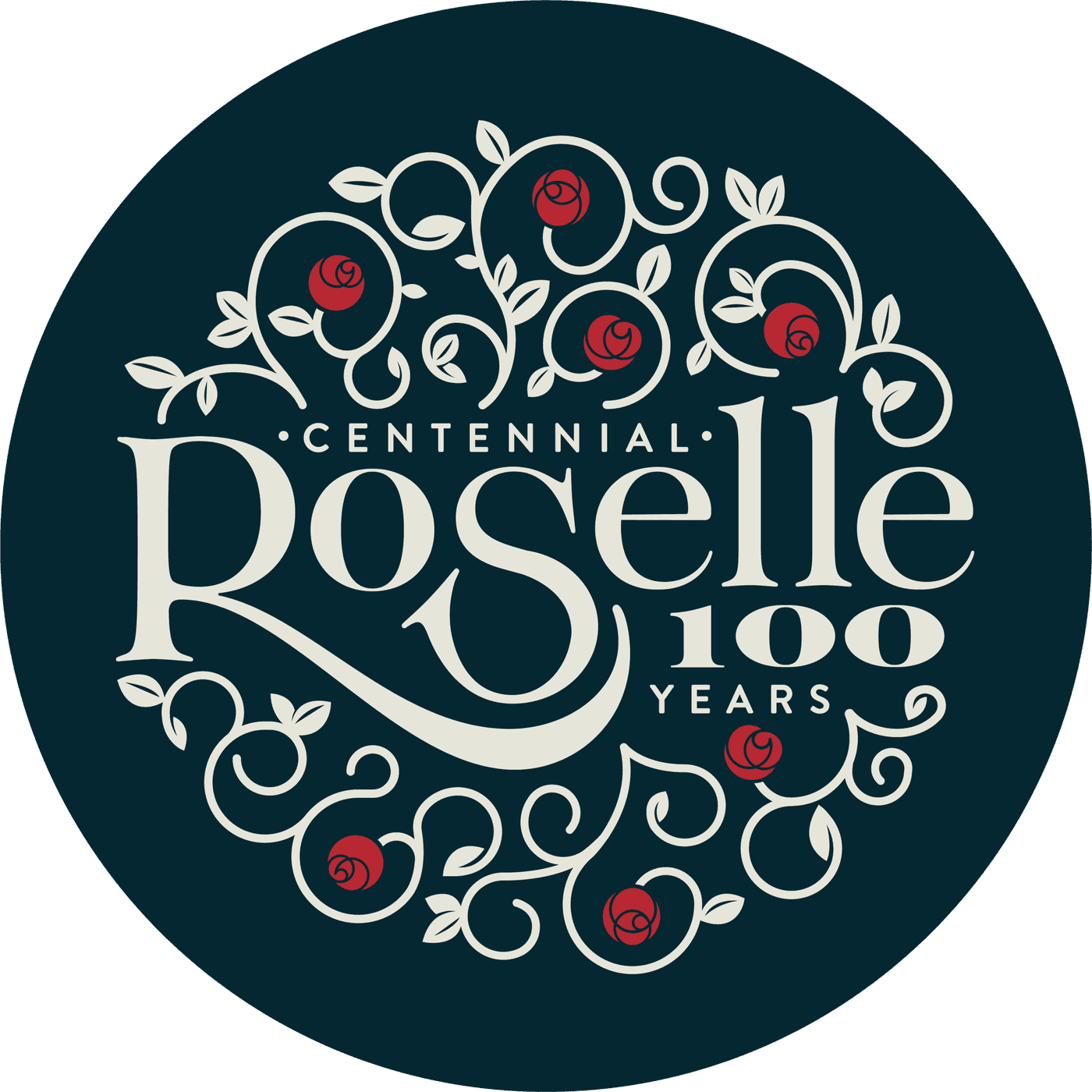 Schedule of Events
1:00PM - 4:00PM
Hotrod/Classic Car parade starts at 1:00pm at the American Legion and arrives at Trinity's parking lot around 1:30p where you can view them for the entire event. Parade route is shown in the image below. Please honor all owners' individual wishes while viewing their car.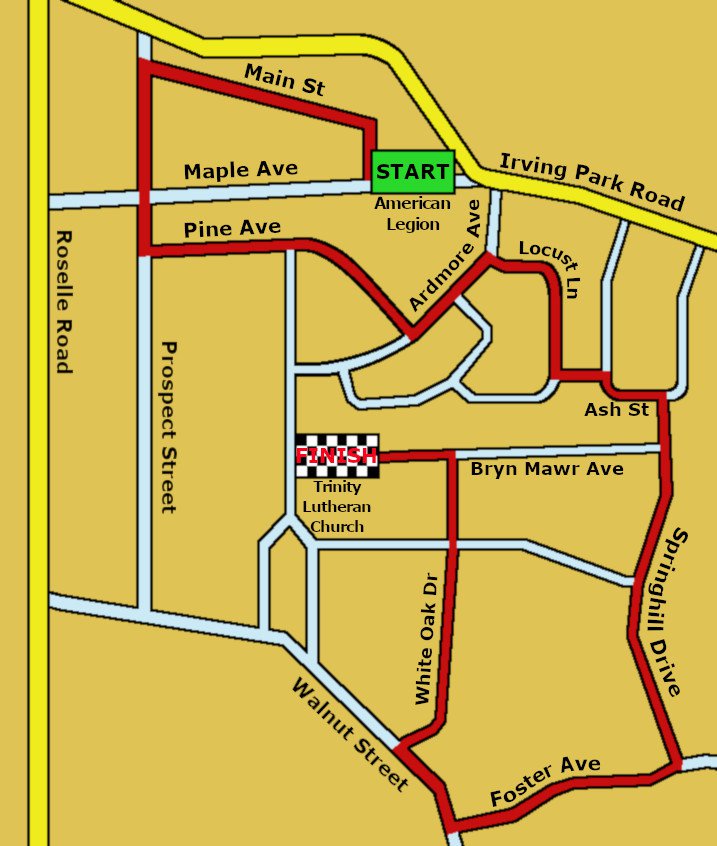 1:00PM - 4:00PM
Shirl's ice cream will be served using their old ice cream machine that was donated to Trinity and the Yosts along with past employees will be present for the reunion. Check out a Shirl's display of memorabilia and even something from Roselle's old Pizza Cottage in Trinity's Family Life Center. Proceeds from ice cream sales will go to benefit the UMC Roselle Food Pantry. Ice Cream is $3 a cup/cone. Vanilla only. Cash & Card accepted.
Drinks & Popcorn - Our High School Youth will be selling a variety of drinks for a $1 each to help pay for their mission trip in July. Water, soda, and root beer to make your own Shirl's Root Beer Floats. Fresh popped popcorn will be available for $1 as well. Cash only accepted.
Petting Zoo - feed a wide assortment of farm animals on the Trinity field. Cows. Sheep. Goats. Chickens. Feed is limited to one cup per person.
Playground - Trinity's outside playground will be open for fun. We ask that parents supervise their kiddos. Thanks.
1:40PM - 2:00PM
Trinity Praise Band -Join us for a short devotion with Pastor Mark and the Trinity Praise Band before Rick Lindy and the Wild Ones perform.
2:00PM - 4:00PM
Rick Lindy and the Wild Ones - will sing some of your favorites on the Trinity field. Bring your lawn chairs and blankets for your own 'Ravina' experience. Rick Lindy and the Wild Ones will play from 2-4 p.m.
Restrooms will be available inside of Trinity's building.