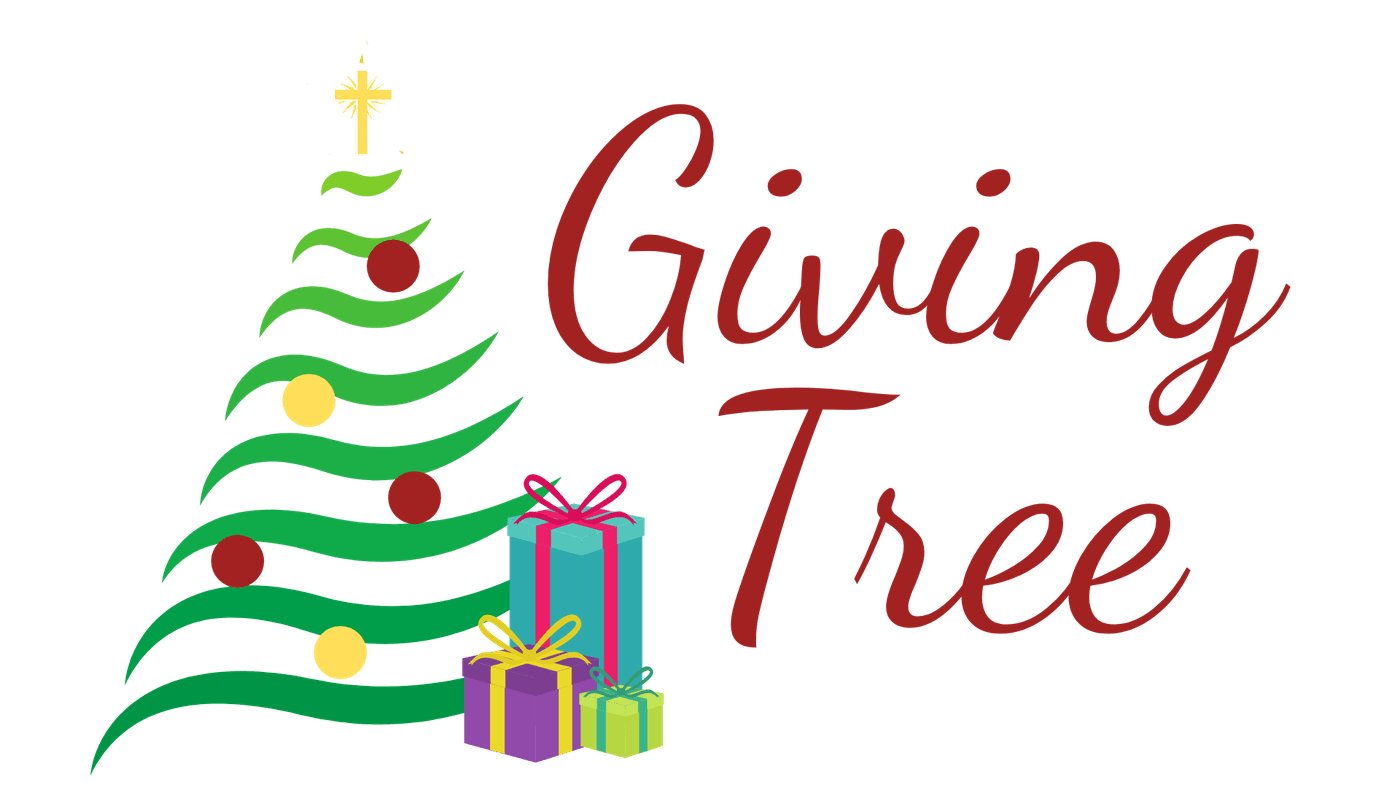 The Giving Tree is sponsored by the Caring Service Ministry of Trinity Lutheran Church. This program allows donors to give individually requested gifts for Christmas to Trinity community families who need assistance. Donors are able to select from an online sign-up list, purchase those requested item(s) they signed up to donate and return them unwrapped to be given to the families.
To participate in this event, please follow these steps:
Visit the Giving Tree Online Sign-up Page by clicking the button below.
Pick 1 or more items and sign-up for each item to donate.
Purchase the item(s) you signed up for and return them unwrapped by 12/12 with the Family ID written on the bag or taped to the item.
You can also give a monetary donation to the Giving Tree Fund in Realm giving or via check. When giving online, choose "Giving Tree" in the drop down menu. If giving by check, write "Giving Tree" in the memo line. These funds will be used to buy any remaining requested gifts.
Did you know you can sponsor an entire family? This is a great opportunity for life groups, families, youth groups, etc. to donate together.
Gifts can be dropped off at Trinity between 11/22-12/12.
Questions? Contact Jeanine Kelly.