**Due to the COVID-19 pandemic, we are currently not offering this program during our 11:00am church service. Please check back for updates!
11:00 a.m. Sunday - Kids' Church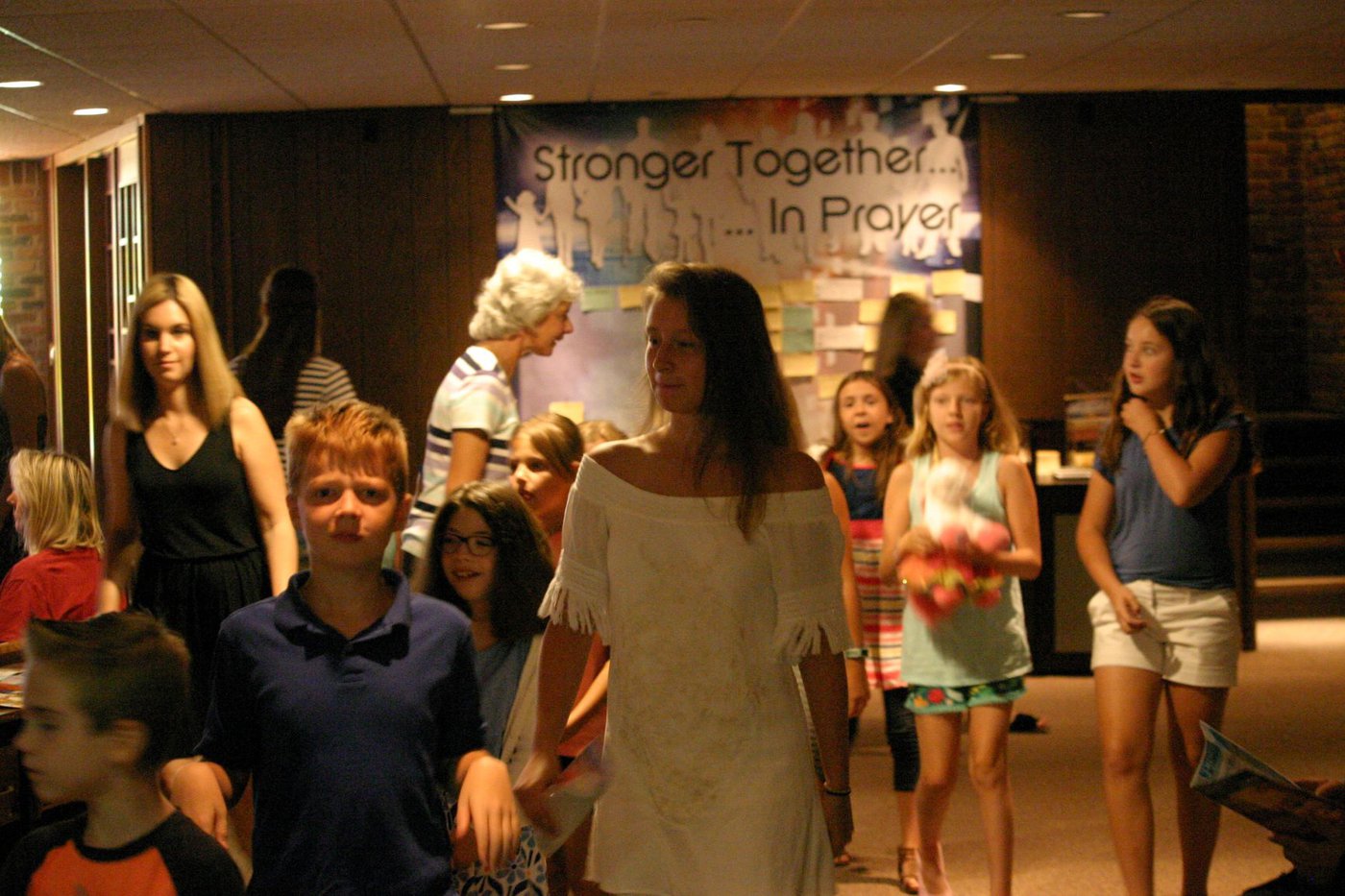 Are you ready for your kids to worship Jesus at their own level? Then you've got to check out KIDS CHURCH!
Kids Church is offered for all kids - preschool through 5th grade. Kids Church is a great way for the kids to worship and get an interactive Bible lesson all their own!
Here's how it works! As a family, you will start out worshiping as a family together in our church sanctuary at our 11:00 a.m. service. Then, right before the sermon, kids head down stairs for worship, games, and a hands on message geared for their age level.
After the service you pick up your kids downstairs in our Kids Church room below the sanctuary!
Ready for the kids to experience God? Join us!
For more details about our kids ministry programs email Haley Link at linkh@trinityroselle.com.
Questions or want to volunteer? Ask Haley...