UPDATE: Trinity's Mission Ministry has added another $10,000 to this Campaign! We are raising our Goal to $30,000!
The Trinity Roselle Foundation (TRF) has partnered with Trinity Lutheran Church and School to raise funds to donate to Redeeming Life Outreach Ministries to aid them in their expansion program to add a new maternity home in Northern Illinois through the LCMS Million Dollar Life Match.
The LCMS created the Million Dollar Life Match grant to support the efforts — big and small — of LCMS congregations for their local, beginning-of-life mercy efforts as they provide spiritual, emotional and physical care to strengthen families across the United States. Grants will range from $1,000 to $50,000 which will be matched by each congregation that receives a grant.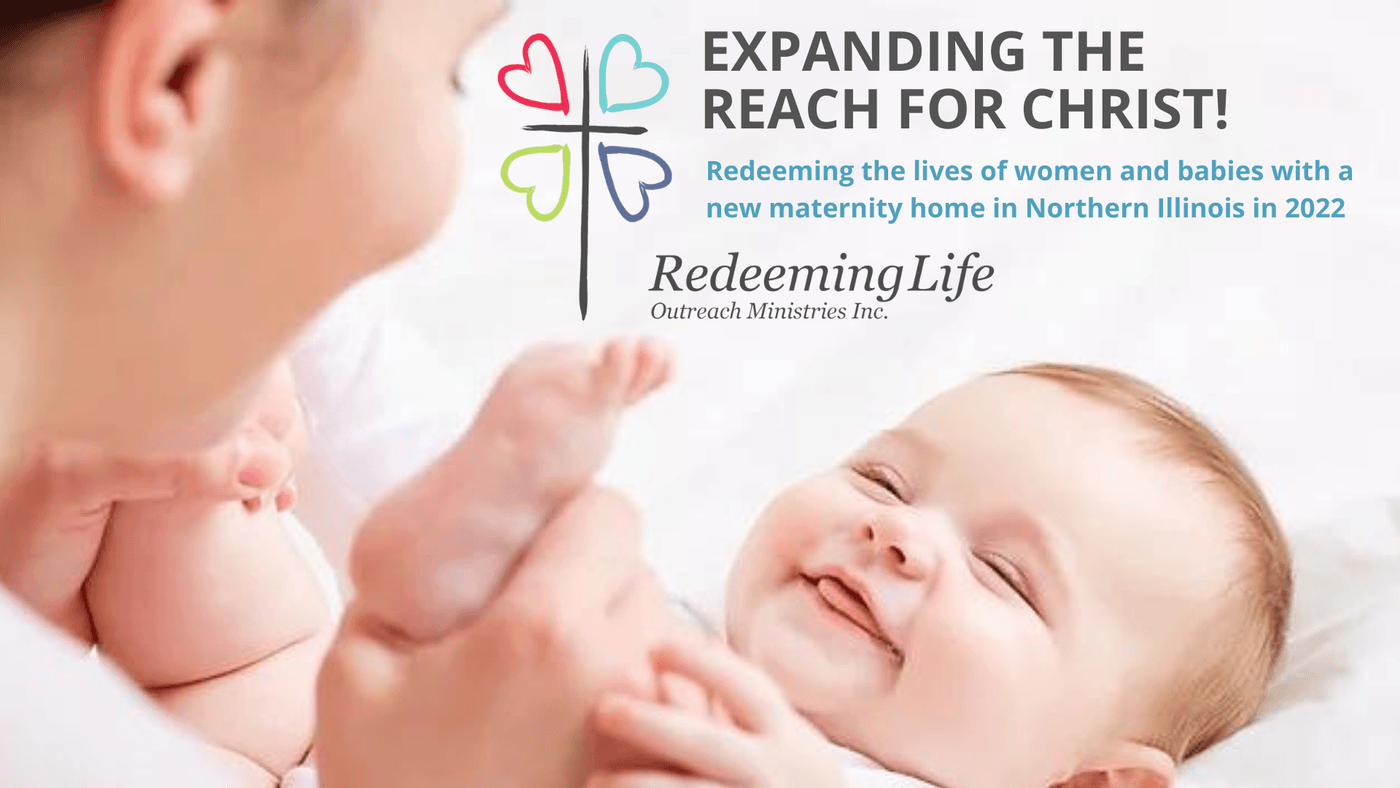 OUR GOAL IS TO RAISE $30,000 (previous goal was $20,000) WHICH WILL THEN BE MATCHED BY THIS GRANT FOR A GRAND TOTAL OF $60,000 THAT WILL GO TO REDEEMING LIFE OUTREACH MINISTRIES EXPANSION PROJECT. THE TRINITY ROSELLE FOUNDATION HAS ALREADY GENEROUSLY DONATED $10,000 TOWARDS THIS CAMPAIGN AND TRINITY'S MISSION MINISTRY HAS DONATED ANOTHER $10,000!