We are collecting toys for families attending Trinity's Toy Store (December 3). Please bring new toys in the range of $10-$25 for ages 0-14 yrs. Please no violent toys or video games.
You can drop off Toys at Trinity Sunday, November 13 through Tuesday, November 29 from 8:00a.m.-4:00p.m. Place them in the bin in the lobby. Thank you for your generosity and sharing the love of Christ with those in need!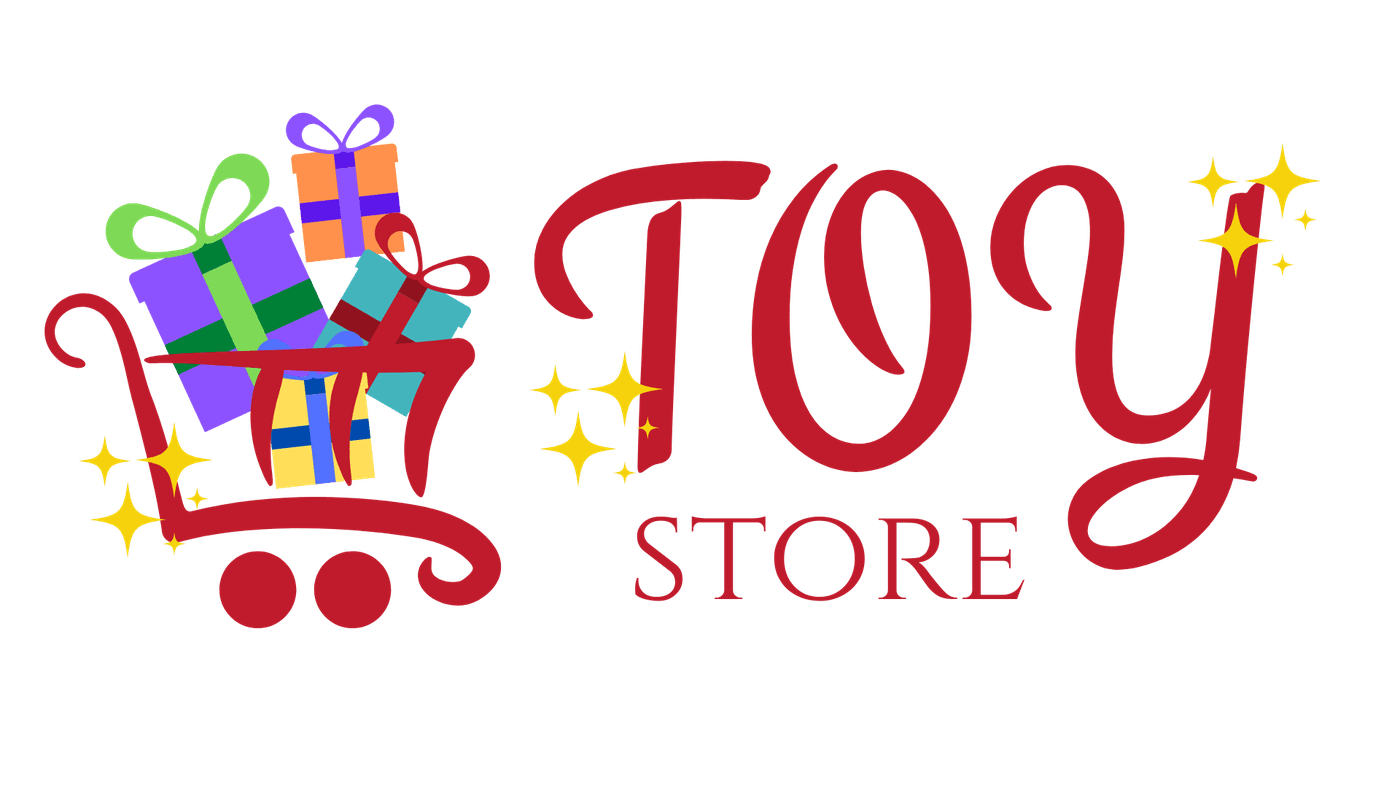 You and your family can also volunteer to serve families at the Toy Store!