What's happening at Trinity?
There's always something happening at Trinity for you and your family. We have some highlighted opportunities below, but also explore our full calendar of upcoming services and events.
Want to get connected more? Ready for your next step? Contact us and let us help!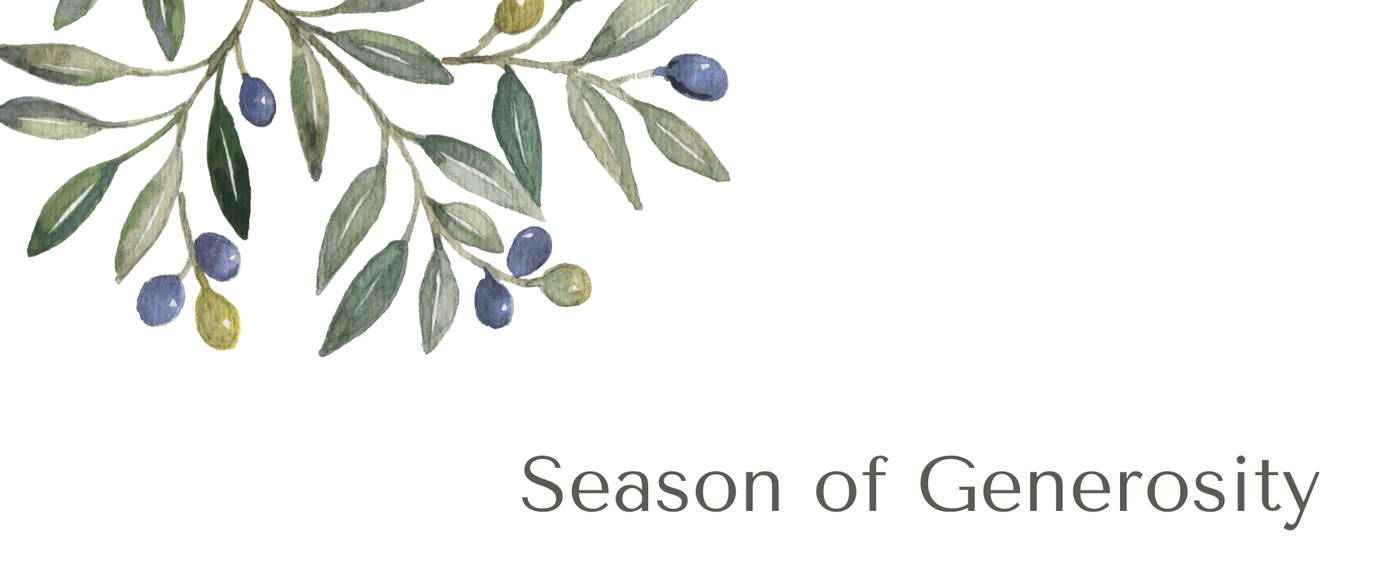 Sharing Our Blessings
Fall is upon us, the season of giving thanks and sharing our blessings. We have many exciting things going on this year during our Season of Generosity. And while we may be doing some things differently, the one thing that remains the same today, tomorrow, and forever is God's unfailing love for us.
This year, as we share our blessings with our community, we will be providing safe ways for you to participate. Please plan to bring your donated items during the designated weeks (see below) and drop them in the bin outside the front entrance of Trinity Monday - Friday 8:00a.m.-4:00p.m. You can also bring them to church services and drop them in the bin in the lobby during the check-in process.
Oct. 26 - Nov. 1
Cereal Sunday
Collecting boxes of cereal to give to families in need.
Nov. 2 - Nov. 8
New Hats & Gloves
Collecting new hats and gloves to give to Maddie's Mitten March to be distributed to families in need of winter wear.
Nov. 9 - Nov. 15
Souper Sunday
Collecting canned soup and peanut butter to give to families in need.
Nov. 21 - Nov. 22
Commitment Sunday
Pledge your time, talents and treasures to God.
Nov. 16 - Dec. 1
Toys Sunday
Collecting toys for ages 0-14 that will be available for families in need at the toy store event.
Nov. 19 - Dec. 13
Giving Tree
Visit the online Giving Tree to pick from a list of specific asked for items that will be given those families in need.
*Please note: Not all events that are scheduled to use Trinity's facilities are included on this calendar.