Registration for the 2023 Clinic and Toy Store is closed. All appointment times have been filled.
The Clinic & Trinity Toy Store 2023
November 11, 9 am - 2 pm
The Clinic/Toy Store will be at Trinity Lutheran Church 405 Rush St. Roselle, IL.
This is an event for our area residents who are in need. Registration is required.
Free Clinic services include:
A breakfast meal
Medical, dental, vision and hearing screenings
Clothing items (especially kids clothing)
Winterwear
A quilt or blanket
VA and Social Services Information
Cereal
Holiday Meal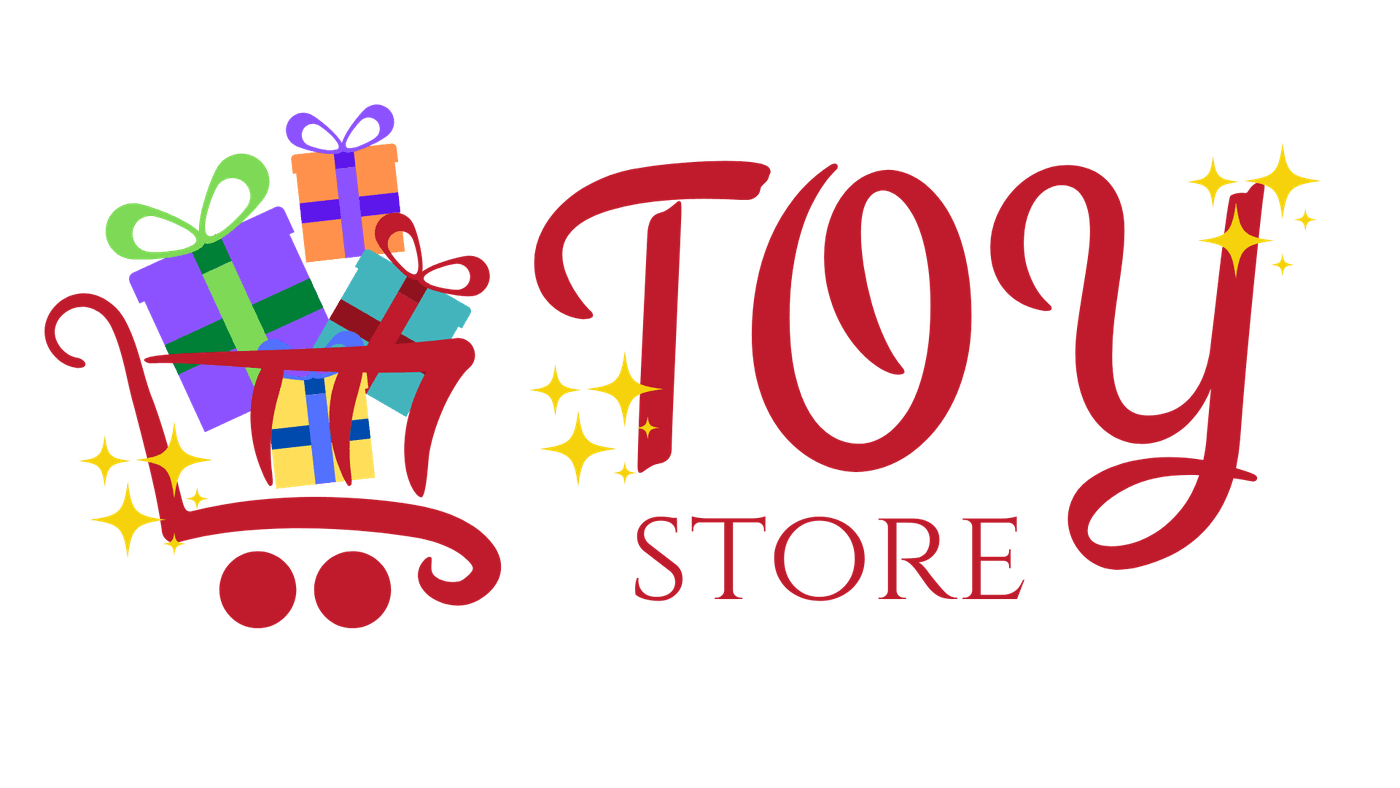 The Trinity Toy Store provides toys for sale to low-income families for a nominal charge of $2 (cash only). Checks and credit cards will not be accepted.
How Can You Help?
Volunteering
Serving at the Clinic and Toy Store allows us to touch the lives of those in our community with basic needs for the holiday season. Consider helping with set-up, being an advocate-personal shopper, serving breakfast, loading cars, sorting clothes, sorting toys, or other activities. Help is needed for both preparation in the days before the event, and for positions the day of the event. To serve at the Clinic and Toy Store please click on the button below.
Donations
We will be collecting specific clothing items for the Clinic. Clothing Collection will begin at the Saturday, November 4th church service, and continue through November 9th..
Drive-through clothing drop off available Sunday, November 5th from 8:30 am - 11:00 am at the church entrance, and 11:00 am - 2:00 pm at the Family Life Center entrance.
Items being collected are
new or gently used:
jeans
sweatshirts/sweaters
long sleeve shirts
kids clothing
coats
snow pants
boots
New only:
Items needed for the Toy Store:
New toys in the range of $10-$25 for ages 0-14 (no violent toys or video games)
Drop Off dates for toy donations are October 21 - November 7.
Questions?
If you have a question, please let us know by filling out the form below and someone will reach out to you to help.