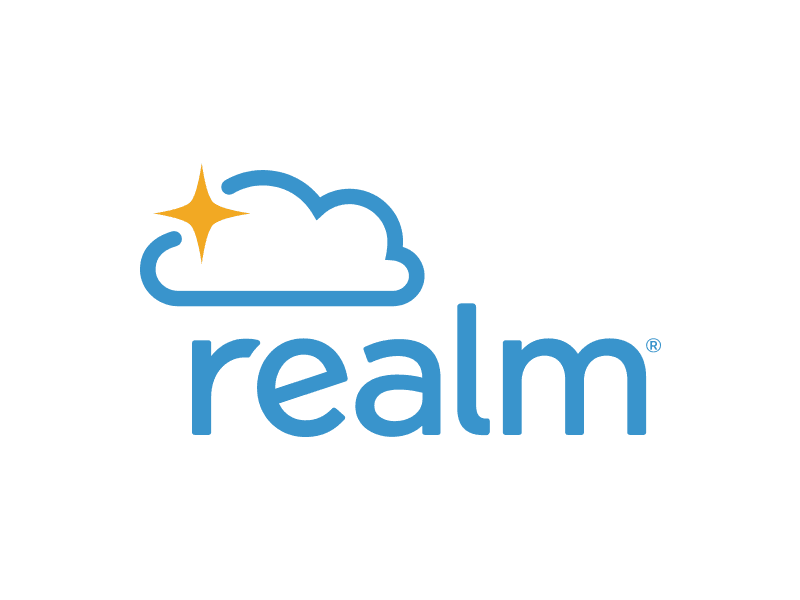 What is Realm?
Realm is a real ministry tool.
Realm is our church's online ministry tool designed for real-time connection. It helps our church connect with you and you connect with us. Realm allows you to manage your personal information and who is allowed to see it, control your giving, and keep in touch with the groups that matter to you.
Why Use Realm?
Realm strengthens church connections.
Realm helps us serve you better and leads this church well between Sundays. Everyone can be connected from anywhere at any time, right from our mobile devices. We'll stay organized, and you'll stay informed about all of the opportunities for fellowship. When we share life together, we will grow together.
Common Q&A's
Can I make changes to my personal and contact information?

Yes! We encourage everyone to update their profiles. To see your personal and contact information, click on the arrow next to your name in the upper right corner of your screen (or "More" in the app). Select "My Profile" to check the information about you. Click on "Edit Profile" to change any of this information. We encourage all members to update their information when things change and at least 2 times per year.
What about privacy? Who can see my personal and contact information? Who can see my children's personal information?

Realm is a private, password-protected system for members of our church community only.

To check your privacy settings, click on the arrow next to your name in the upper right corner of your screen (or "More" in the app). Then click on "Manage Privacy." We urge everyone over 18 to choose "Everyone in our church." Other Realm users in the church will be able to see your email and home address, phone number, birthday (month and day, not year), marital status, and the names of members of your household. If you prefer to keep certain information private, you can choose one of the other options.

Privacy settings for children and youth under 18 are set to "Only the church staff." https://www.blackrock.org/realm/
Should I upload a photo to my profile?

Yes, please! In a church as large as ours, it's helpful to connect names and faces. Headshots are best! To upload a photo from your computer, click on the circle containing your initials.
What about giving?

Giving should be easy, and Realm places giving right in the palm of your hands. You may set up recurring gifts, view your giving history, and make changes at any time. Realm automatically records all electronic gifts and adds them to your giving record making it easy for you to give, and easy for our bookkeeper to track.
What can I do on Realm?

Update Your Contact Information
RSVP to Church Events
Manage Your Giving Online
Communicate Within Groups
Receive Churchwide Updates
Find Groups
Find Opportunities to Serve
Interact with Others via Chat
How can I log into Realm without going through Trinity's website?

You can go to onrealm.org You can download the Realm Connect app to your smart phone or tablet. To do this you can visit the app at …
The Realm notifications keep going to my spam folder. How can I prevent this?

To prevent this add Realm to your contacts with the email notifications@realm.org.

If you unsubscribe to any Realm notifications, you will not receive anymore news from Trinity through Realm. You will need to contact Trinity to start receiving notifications again. To receive less notifications, change your preferences in Realm. (put link to video)
I am trying to change my password, but it won't change.

Passwords need to be at least 8 characters long, have at least one capital letter, one lower case letter, a number and a special character (ex. @, *, !)
Why can't I see other members contact information?

Members manage their own privacy settings. They may not have their information set to "Viewable by everyone in the church". We strongly encourage all our members to set their privacy settings so that everyone in the church can see their contact information because this is our church directory.
What if I have more questions?

Contact Jeanine Kelly at jeaninek@trinityroselle.com or call Trinity at 630-894-3263.
Realm Questions? Fill out form below.