We are better together!
Connecting with a group at Trinity means knowing people and being known. You share life together. You share burdens together. You share meals together. You share the goodness of God TOGETHER. In doing this we experience Jesus. We find community. We develop relationships.
Life Groups at Trinity consist of a group of people who do life together. This is a great opportunity to worship, get into the Word of God, and serve outside of weekend services. The smaller group setting allows for a more intimate setting where lasting spiritual growth occurs, understanding is cultivated, needs are met, and people build relationships. While each group has its own rhythm, the format is generally the same and is based around Bible study, discussion and ways to serve together. Life Groups also believe "there is always an open chair for someone new". Will that be you? They would love you to join them. If you are not involved in a Life Group, try it.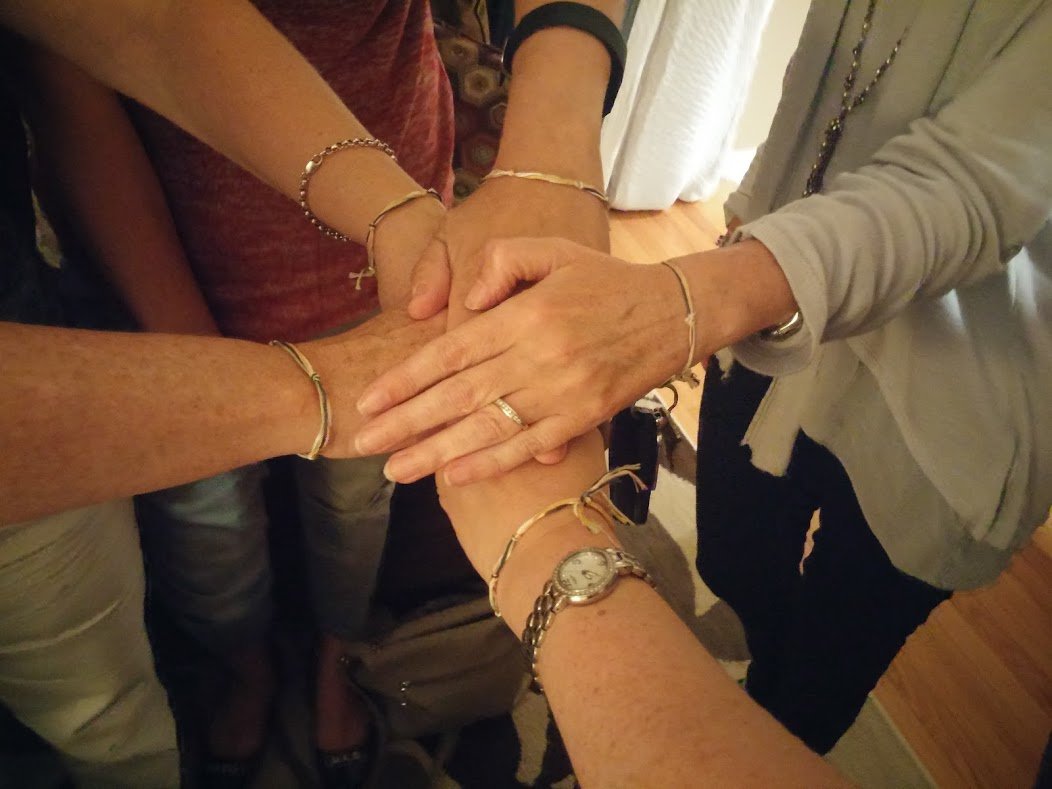 Start a Life Group
Being a Life Group leader is a great privilege and responsibility as you help connect people with God and each other, facing life together and building relationships. As a Life Group leader at Trinity, we provide you with support from our Pastors and Life Group coordinator, Leader training, Sermon Series with coordinating small group studies and resource information. As a Life Group leader, you get to play an important role moving people one-step closer toward Christ.
Let us help you find a Life Group.
Need help finding a Life Group? We can help! Just click the form below, fill out a few simple questions, and our Life Group Coordinator will help connect you to a Life Group