Who Are We?
Trinity's Mission Ministry is a group that serves as an advisory of direction to support ministries outside our Roselle community. We organize service opportunities and direct where to give the mission ministry fund donations. It is our mission to provide the love of Jesus through the world.
The Mission Ministry meets on the first Monday of the month at 7:30pm in the lobby of Trinity.
How can you get involved?
Our ministry is always in need of prayers from the congregation as we depend on God's guidance in all our decisions. We also depend on donations from the congregation to fulfill our promises to missions across the world. When we are planning an overseas mission trip, we are always open to more trip participants to be the hands and feet of Jesus! You are also welcome to join us at any of our monthly meetings.
Ministries That We Currently Support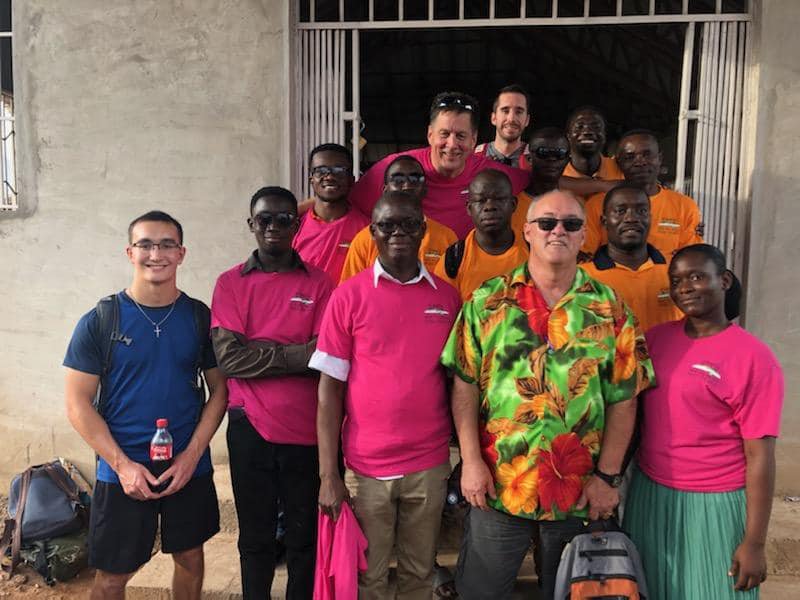 Is God calling you to serve?