Trinity Cares for Youth!
Youth are a BIG DEAL in our family of faith. There is a place for youth to worship, serve and share the gospel of Jesus every single week.
Our Youth programs are for youth that are in 6th through 12th grade.
Contact Mark or Erica with questions or to volunteer.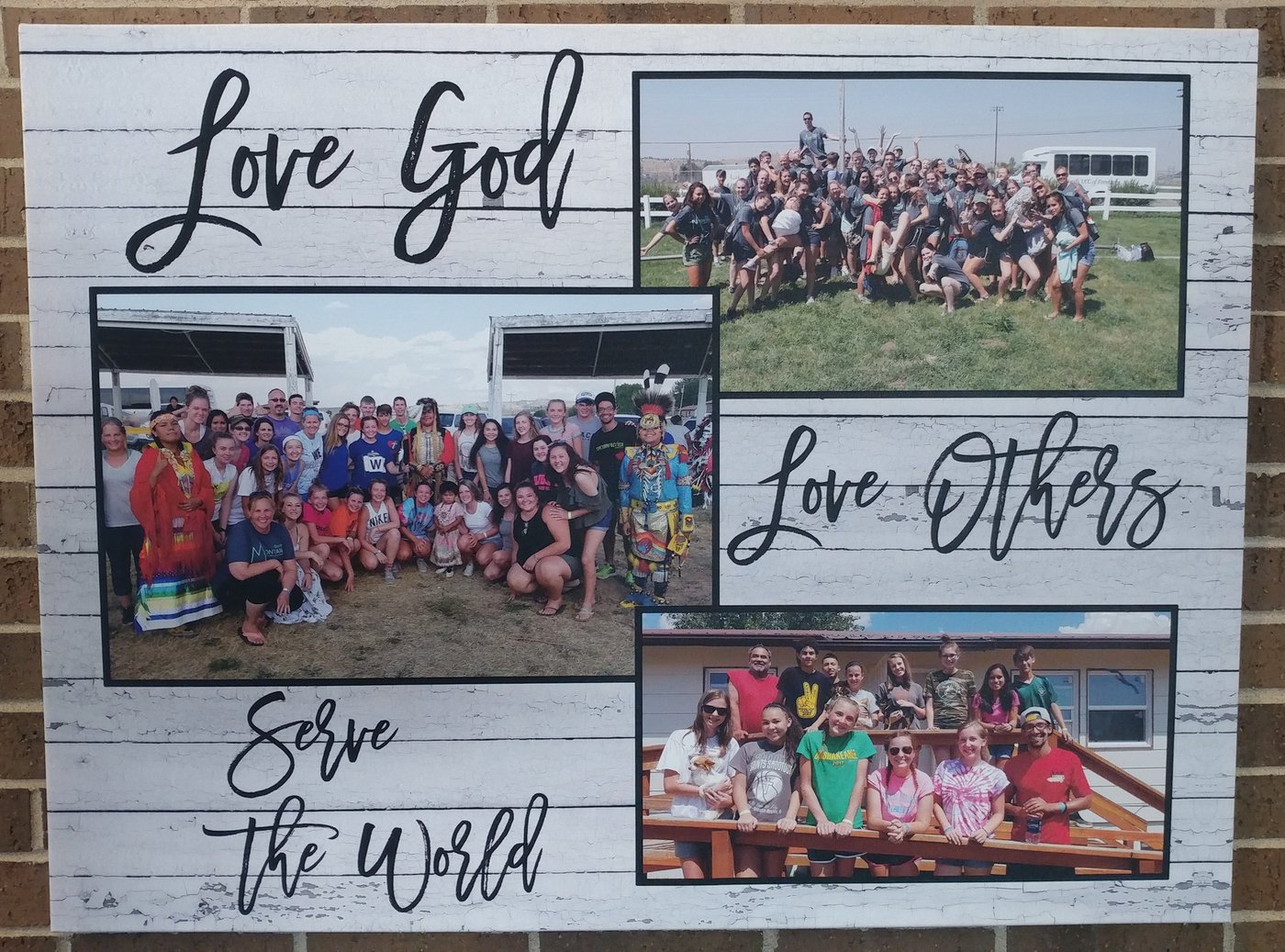 We do offer a day school for grades PS-8th grade. Check it out.