HayDay! June 26-28, 2022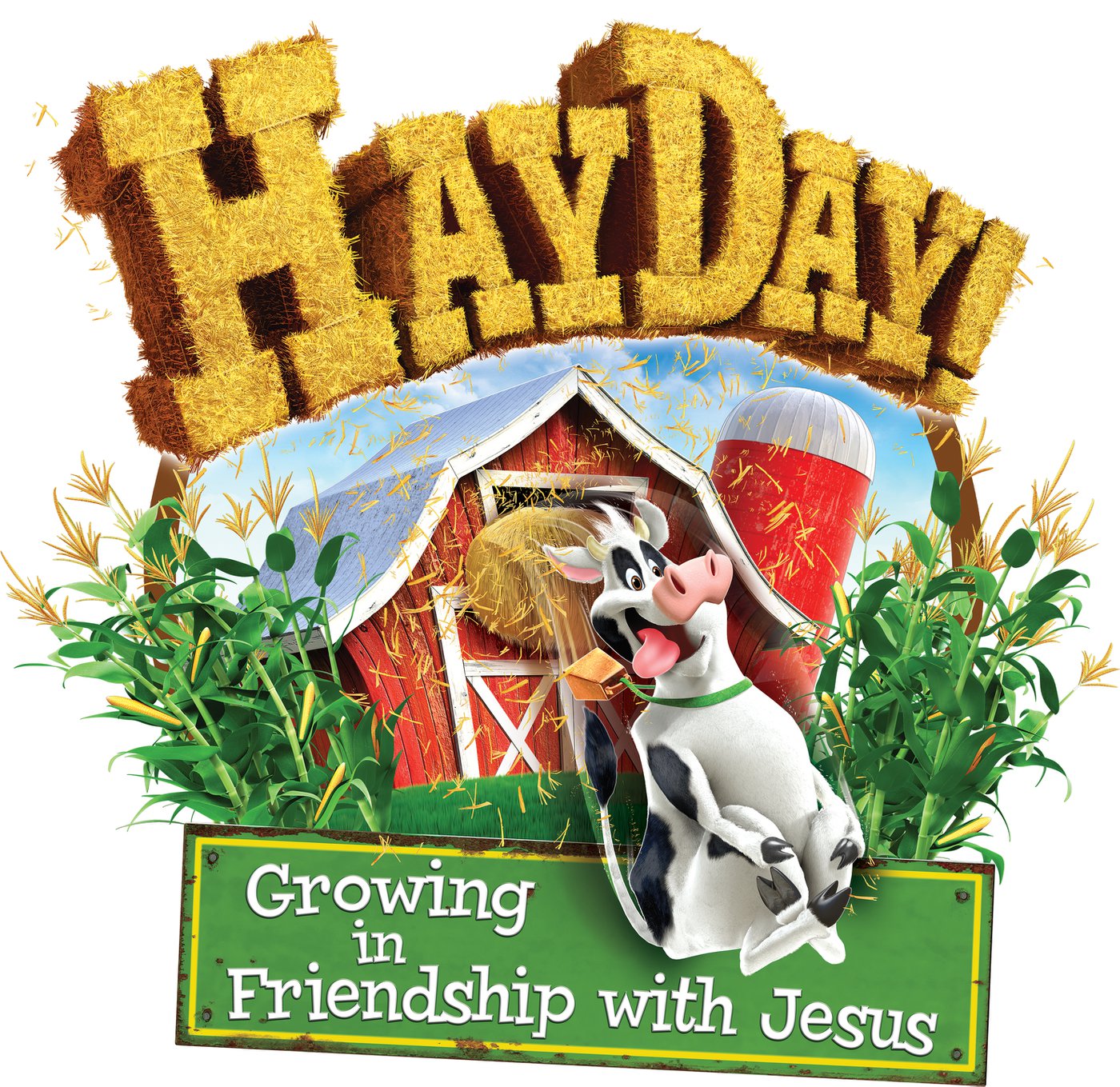 This summer, Hayday VBS will teach the whole family that
Jesus will always love us!
There will be a kick-off on Sunday, June 26 from 9:45-10:45a and then on June 27 & 28 you can attend either from 3:45-5:45p or 6:15-8:15p, whichever works best for you! Dinner is provided from 5:30-6:30p. Registration is required to participate.
We will have a super fun time at HayDay VBS where families will be up to their elbows in farmin' fun with games, activities, crafts and Bible stories.
VBS is recommended for families with kids 3 years old to 5th grade.