Trinity Jr. High Confirmation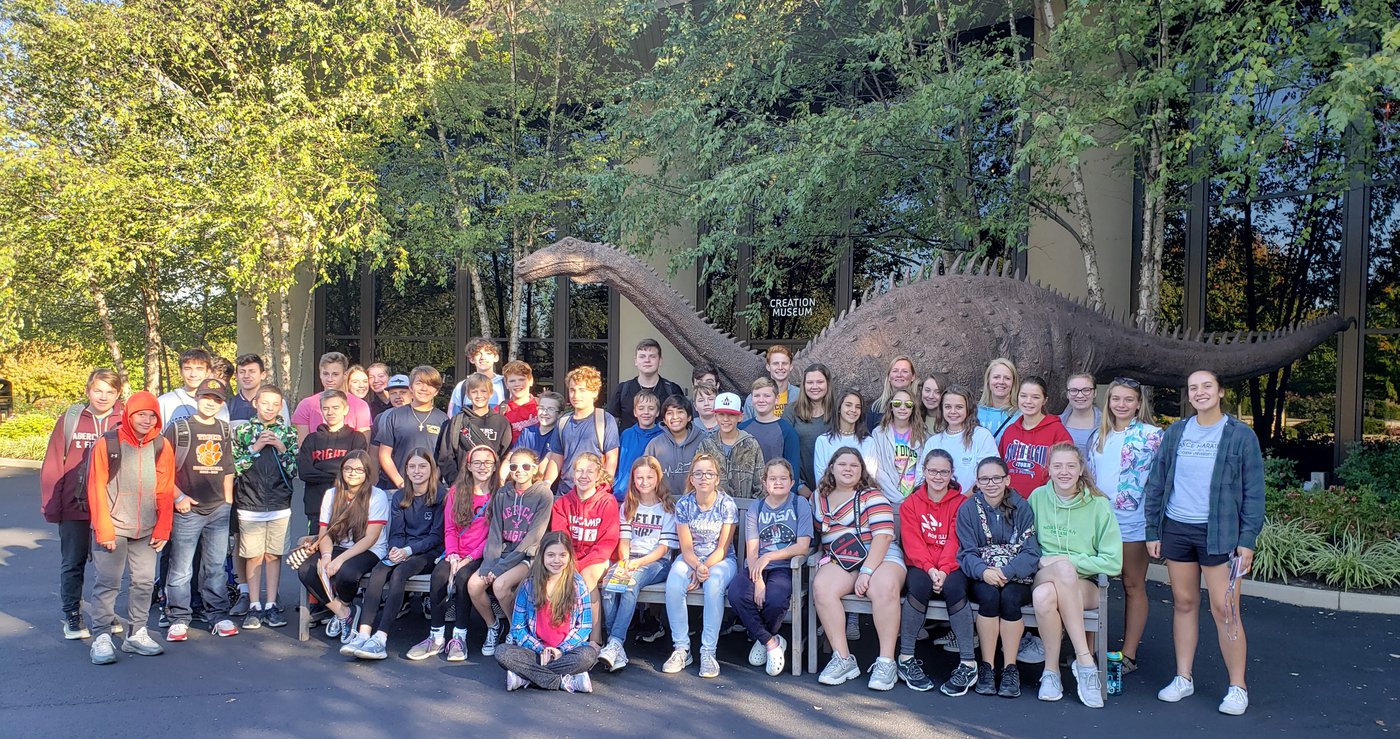 Our Confirmation program is awesome!
The program runs three and a quarter years (6th grade through fall of High School year) and is held at our Community Center just blocks from Trinity (233 E. Maple).
Confirmation meets on Wednesday nights during the school year from 6:30pm-8:00pm. The program is geared towards Junior High students 6th-8th grade with final instruction happening the first year of High School.
We focus on Luther's Small Catechism and the Word of God with heavy emphasis on small groups and worship. Classes teach the basics of the Christian faith from Luther's Small Catechism. These include the Ten Commandments, the Apostles' Creed, the Lord's Prayer, the Sacraments of Baptism and the Lord's Supper, and the "Office of the Keys," or forgiveness. In addition, students grow in their faith relationship with God and their relationships with others.
After being instructed in the Lord's Supper, students may choose to receive this Sacrament prior to their confirmation. The confirmation experience ends with the Rite of Confirmation, held in the fall. At that time, students become communicant members of Trinity Lutheran Church.
Registration for the 2022-2023 year of confirmation is now open!
Contact our Confirmation leaders for questions.