High School Ministry on Sunday Nights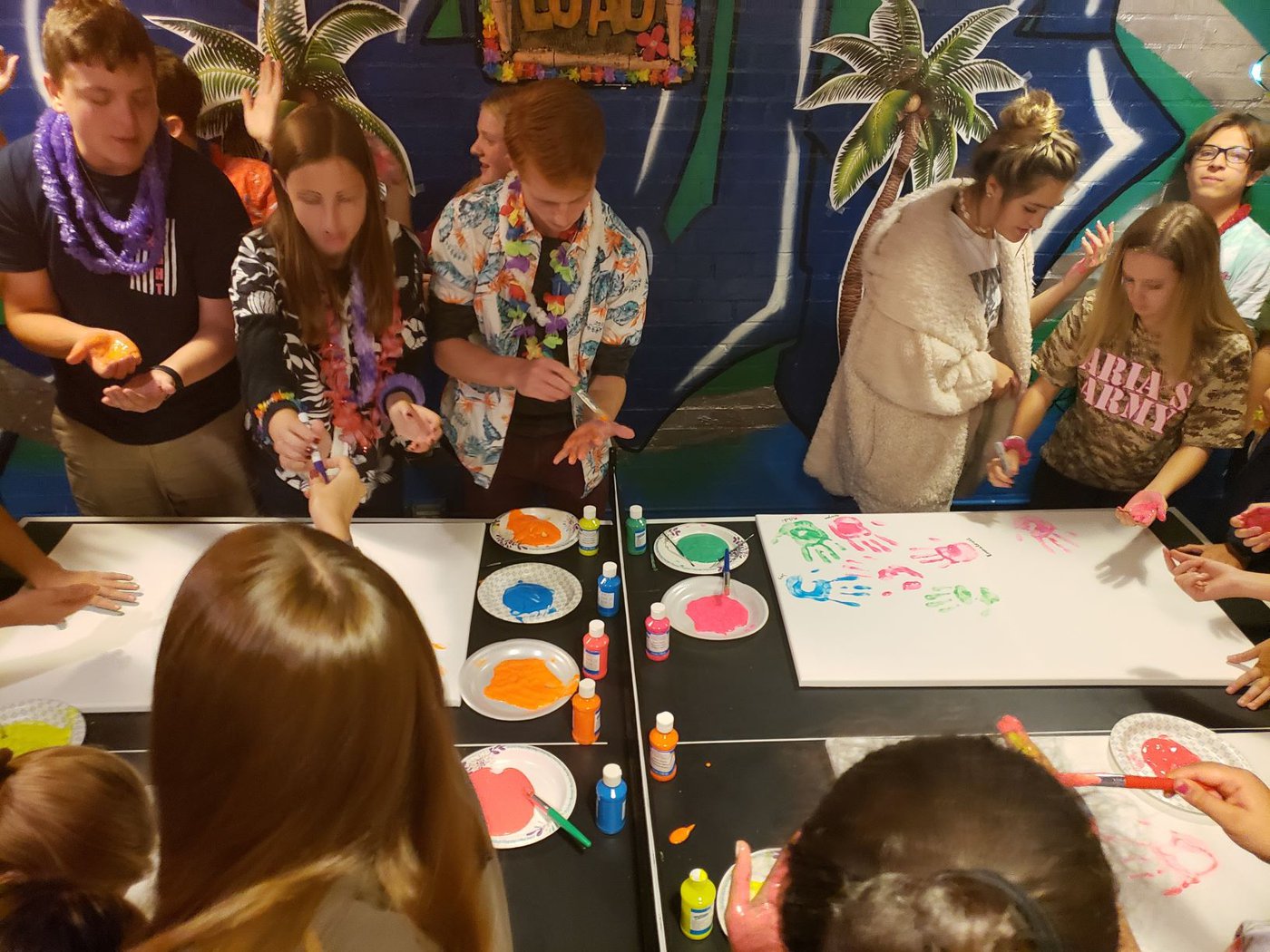 Throughout this difficult time with COVID-19, our youth ministry has worked hard to maintain connections, foster community, and grow faith through the online world. High School Worship is designed to draw students closer to God in an exciting and meaningful way.
In-person gatherings are happening Sundays at the Trinity Community Center (233 Maple Ave. Roselle) from 6:00-8:00pm. Please have a permission form on file with us (download form below). Masks are required.
We can't wait to worship together!
Contact our High School leaders with questions.