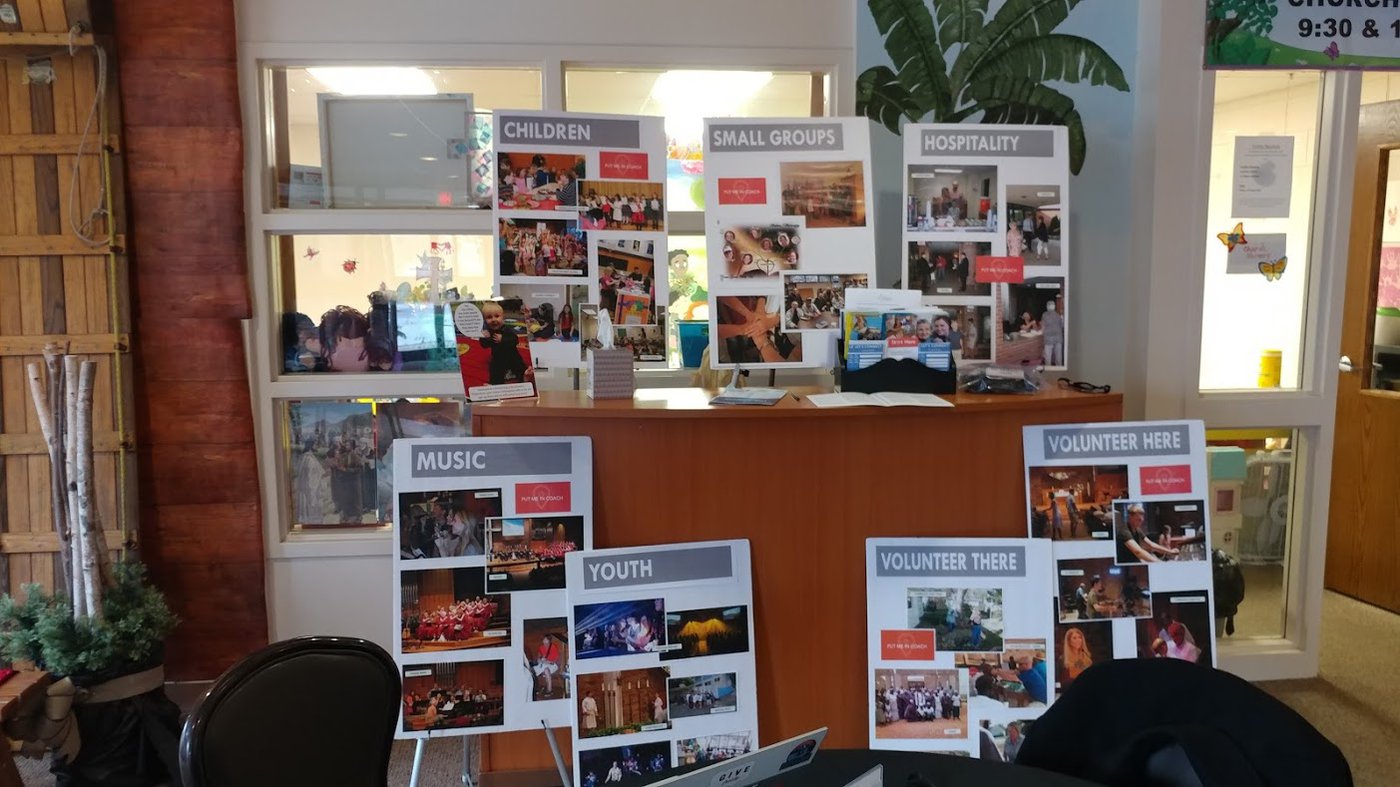 **Below is information prior to COVID-19, and we currently have paused this event. We are hopeful in the future that we will be able to start this event again. Please continue to check for updates.
We would love to invite you to our "Start Here" event on Saturday, Feb. 22 after the 5 p.m. and Sunday, Feb. 23 after our 8 a.m., 9:30 a.m. and 11:00 a.m. services.
"Start Here" will help you begin your journey of experiencing Jesus, finding community and fulfilling your purpose in life.
At Trinity, we love people to life in Jesus, because Jesus changes everything!
"Start Here" will help us begin that journey together. It's an informal time to connect and learn more about our Trinity community and find ways to serve in our church, in our community and all over the world.
"Start Here" is on the last Sunday of every month in our main lobby. All are welcome to attend.
"Start Here" Events are Hosted by Amy Herring and Trinity's Welcome Team